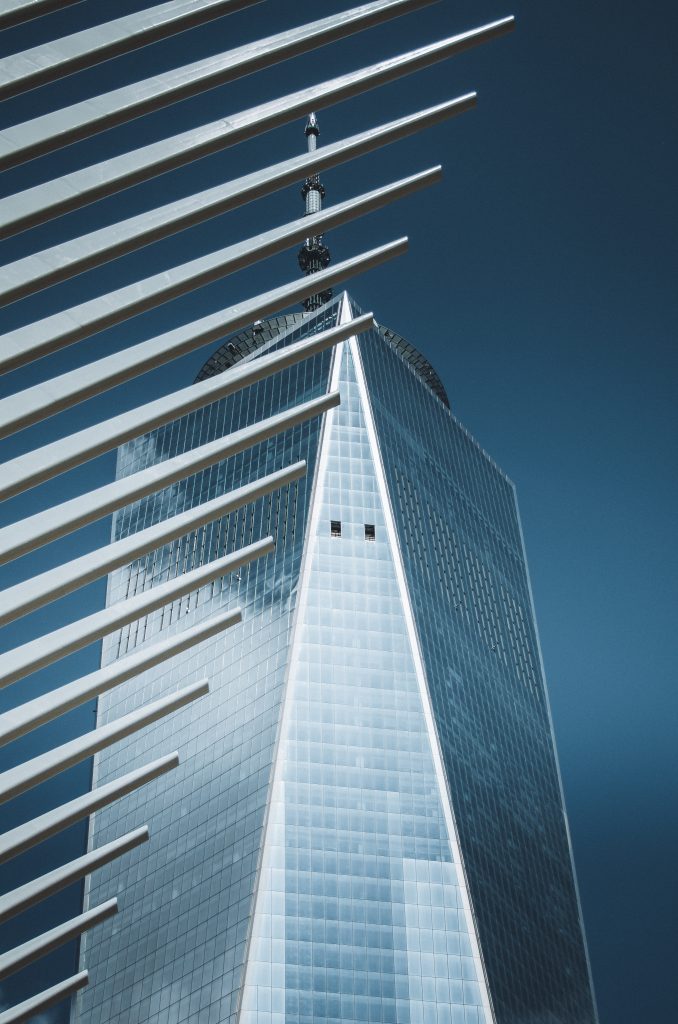 The NYPD Candidate Medical Assessment consists of a Vision Exam, Blood Pressure Test, Electrocardiogram (a/k/a an "EKG") and the Physical Exam.
As a Candidate, your vision must be 20/30 or better (corrected), and at least 20/100 or better (uncorrected), with each eye tested separately. If you wear corrective lenses, you must bring your glasses or contact lenses to the examination. You will also be evaluated for Color vision, and using a color deficiency corrective device of any type is not permitted.
As a Candidate, you will also be tested for your ability to hear tones of varying decibels across a range of frequencies, with each ear tested separately. In certain circumstances, the use of a hearing aid device to achieve these standards is permitted, provided they are self-contained and fit within (auricular), behind or over (post-auricular) the ear.
All Candidates will have their blood pressure checked, to confirm it is no greater than 140/90, with a pulse of fewer than 100 beats per minute. To help achieve these results, Candidates should refrain from using any products containing caffeine and/or other stimulants at least 24 hours prior to their medical exam.
As stated above, all Candidates will have an EKG performed to confirm there are no cardiac abnormalities.
Candidates are also required to complete a Medical Questionnaire which details their medical history. This Medical Questionnaire, in conjunction with the results from the above tests, will be used by the NYPD as a guide when questioning the Candidate, as well as during the physical examine by the NYPD Police Department doctor or physician assistant.
For more information about the NYPD Candidate Medical Assessment, click the link below:
https://www.nyc.gov/site/nypd/careers/police-officers/faqs-hiring-pos.page#psy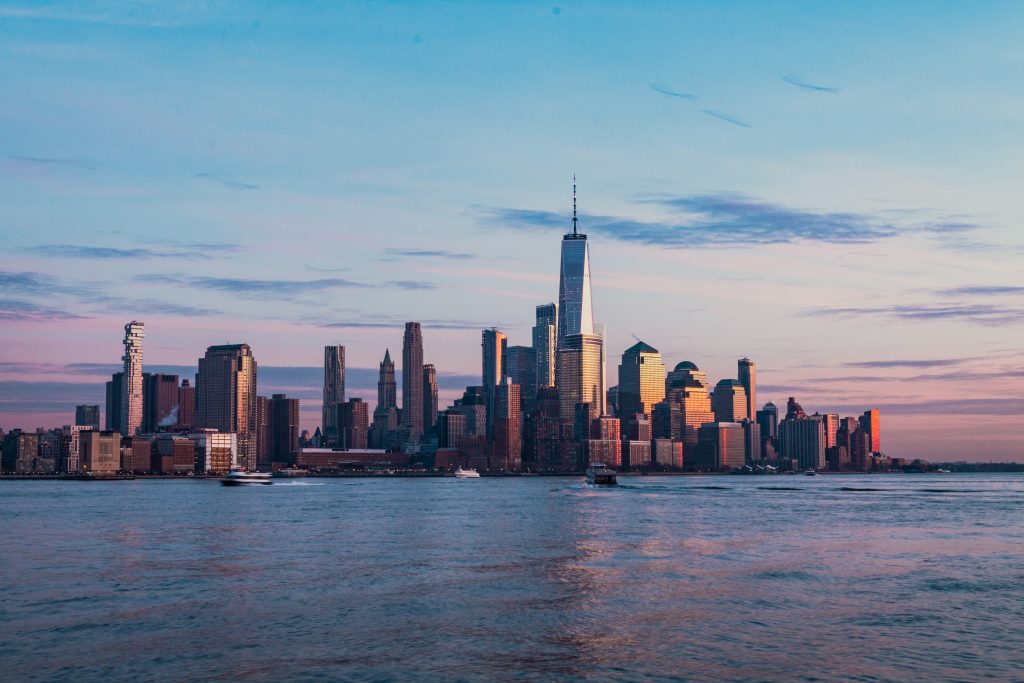 If you failed your NYPD Psychological Evaluation or have been disqualified for any reason and would like to schedule a free consultation, please contact Kevin Sheerin at 516 248 0040.
Email: kevin@sheerinlaw.com
Website: www.sheerinlaw.com
Blog: civilservice.sheerinlaw.com
Facebook: Law_Office_of Kevin_P._Sheerin
Twitter: @DQLawyer