Dimension 4: Conscientiousness/Dependability: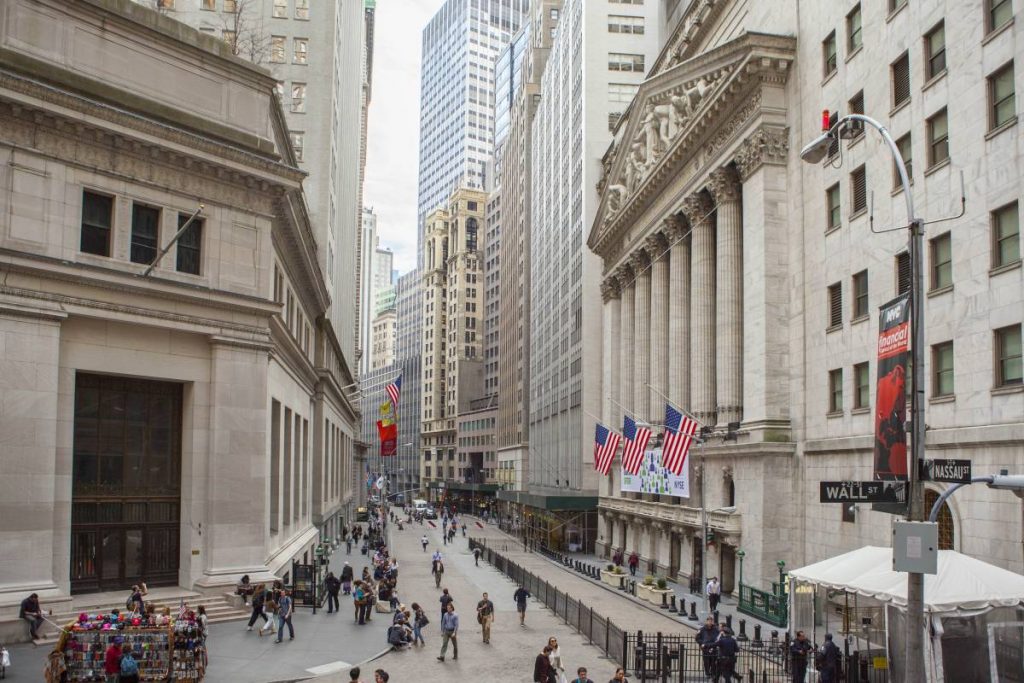 Conscientiousness/Dependability involves diligent, reliable, conscientious work patterns, and performing in a timely, logical manner in accordance with rules, regulations and organizational policies.
Conscientiousness/Dependability includes:
• Carrying out assigned tasks thoroughly, timely and successfully to completion;
• Maintaining a punctual and reliable attendance record;
• Persevering through many types of situations (i.e. unforeseen obstacles, difficulties, long hours and adverse working conditions);
• Staying organized;
• Being careful and paying attention to details (i.e. typos, missing/incorrect information);
• Staying current on new rules, procedures, etc.;
• Being accountable for your work, and analyzing prior mistakes/problems to improve performance;
• Performing effectively under difficult and uncomfortable conditions;
• Ability to keep your promise; and
• Continually works to achieve and/or restore trust with others.
For more information regarding POST Personality-Based Competencies, click link below:
Peace Officer Psychological Screening Manual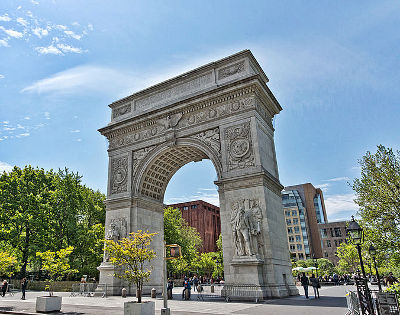 If you failed your NYPD Psychological Evaluation or have been disqualified for any reason and would like to schedule a free consultation, please contact Kevin Sheerin at 516 248 0040.
Email: kevin@sheerinlaw.com
Website: www.sheerinlaw.com
Blog: civilservice.sheerinlaw.com
Facebook: Law_Office_of Kevin_P._Sheerin
Twitter: @DQLawyer