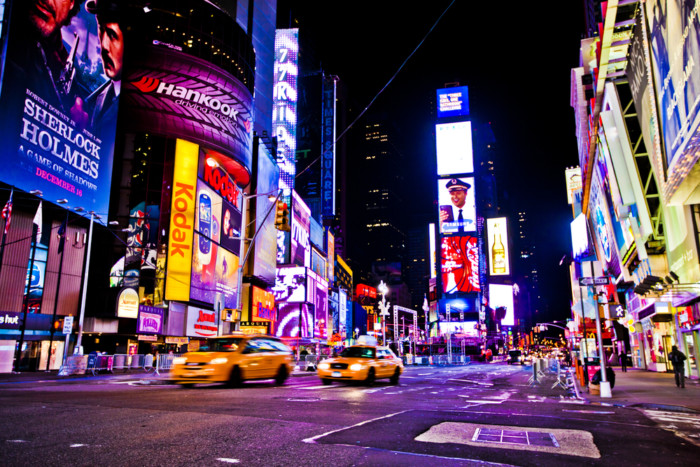 Psychologists do not use just one item of information, but consider various integrate data when making a Suitability Determination. At the final step of the evaluation process, the Psychologist considers all of the information gathered when asking themselves the single, ultimate question: Does this candidate meet the minimum statutory, regulatory, and agency-specific criteria for psychological suitability? Psychologists make this determination using data integration. This process includes considering five sources of information and integrating them into their determination of the candidate's psychological suitability:
Job Information
Written Assessments
Personal History Information
Psychological Interview, and,
Psychological Records
Psychologists are required to use data from all of these sources when determining a Candidate's suitability for the job. Their determination can never be based on just one single data source, unless clinically justified.
For more information regarding POST: Criteria Used When Considering Candidate's Psychological Suitability, click the link below:
Peace Officer Psychological Screening Manual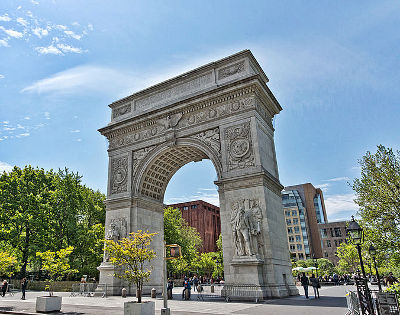 If you failed your NYPD Psychological Evaluation or have been disqualified for any reason and would like to schedule a free consultation, please contact Kevin Sheerin at 516 248 0040.
Email: kevin@sheerinlaw.com
Website: www.sheerinlaw.com
Blog: civilservice.sheerinlaw.com
Facebook: Law_Office_of Kevin_P._Sheerin
Twitter: @DQLawyer