80+ Google Reviews for The Law Firm of Kevin P. Sheerin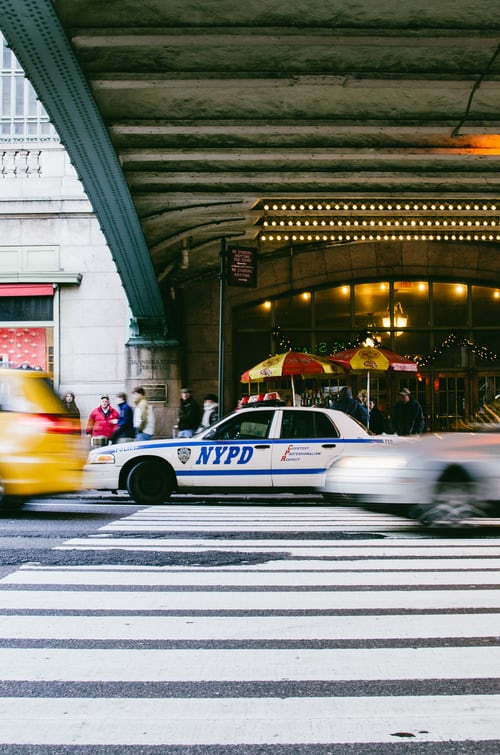 Understanding the NYPD Hiring Process….
After you have taken the exam, the NYC Department for Citywide Administration Services (DCAS) will generate your "list number". List numbers are generated only to Candidates who pass the exam and are generated by exam score (meaning the higher your score, the lower your list number will be).
After you pass the exam, the NYPD's Candidate Assessment Division will email you an invitation to create a NYPD Candidate Portal account. Through this Portal, you will required to complete the Personal History Questionnaire, as this is where your assessment process begins. At this time you will be asked to prepare and upload additional documents through the Portal (which you can find at NYPD Candidate Portal (nypdonline.org)
At your first interview you will be required to bring and/or upload certain documentation. A list of the items you will be required to upload and/or bring will be listed on your NYPD Candidate Portal after you complete your Personal History Questionnaire.
You can expect the hiring process to take an average of 6 months to 1 year to be hired. It rare cases the process can take as little as 2 months or as long as 4 years depending upon each candidate's situation. Your exam is valid for four years from the date your list number is established.
For more information about the NYPD Hiring Process, click the link below:
https://www.nyc.gov/site/nypd/careers/police-officers/faqs-hiring-pos.page#psy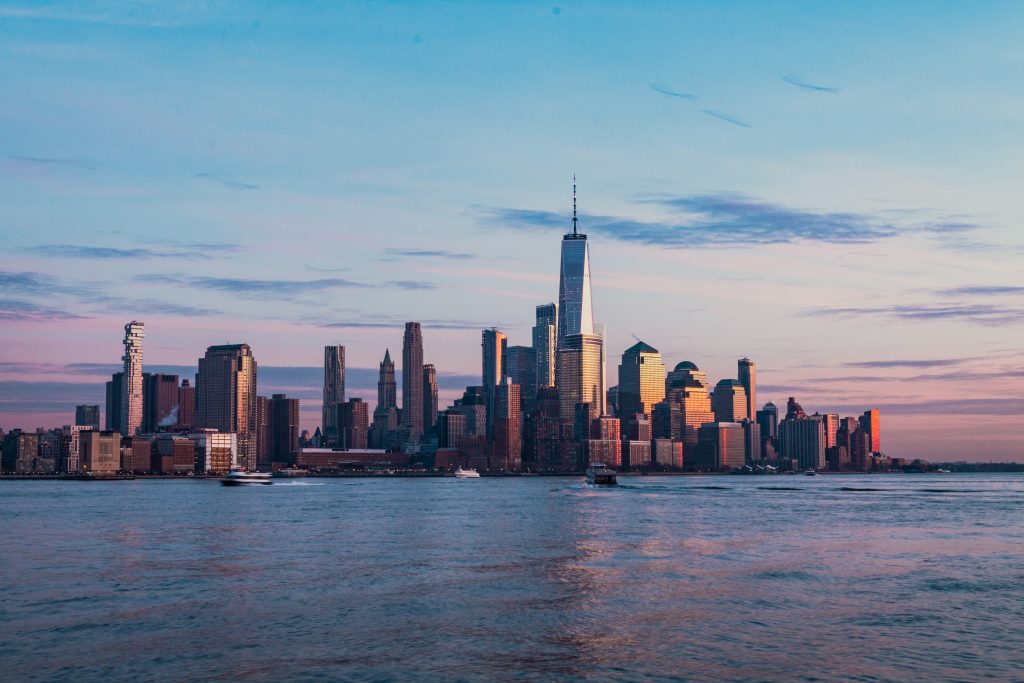 If you failed your Psychological Evaluation or you have questions about your NYPD disqualification and would like to schedule a free consultation, please contact Kevin at 516.248.0040.
Email: kevin@sheerinlaw.com
Website: www.sheerinlaw.com
Blog: civilservice.sheerinlaw.com
Facebook: Law_Office_of Kevin_P._Sheerin
Twitter: @DQLawyer
Podcast: www.newyorkcivilservicelawattorneypodcast.com
-Understanding the NYPD Hiring Process