75+ Google Reviews for the Law Firm of Kevin P. Sheerin

The length of a Candidate's interview is based on the time the Psychologist needs to reach their goals and objectives. The entire interview process, from preparation (including review of the psychological test results, psychological history questionnaire, background investigation report, and any other relevant mental health treatment or evaluation records) through the interview itself generally takes about an hour and a half to two hours. Some Candidates, such as those who are younger with little life experience and/or "clean" test results and background reports, may require less time. Others, especially those who have various data sources that point to seemingly contradictory or discrepant conclusions about the candidate, may require considerably more time. Candidates who attempt to conceal negative aspects of their personality can be difficult to assess, resulting in the Psychologist requiring more interview time in order to observe patterns that might help them make a more accurate assessment. Moreover, evaluations that lead to a disqualification determination usually require lengthier interviews.
For more information regarding The Length of a Psychological Interview, click the link:
Peace Officer Psychological Screening Manual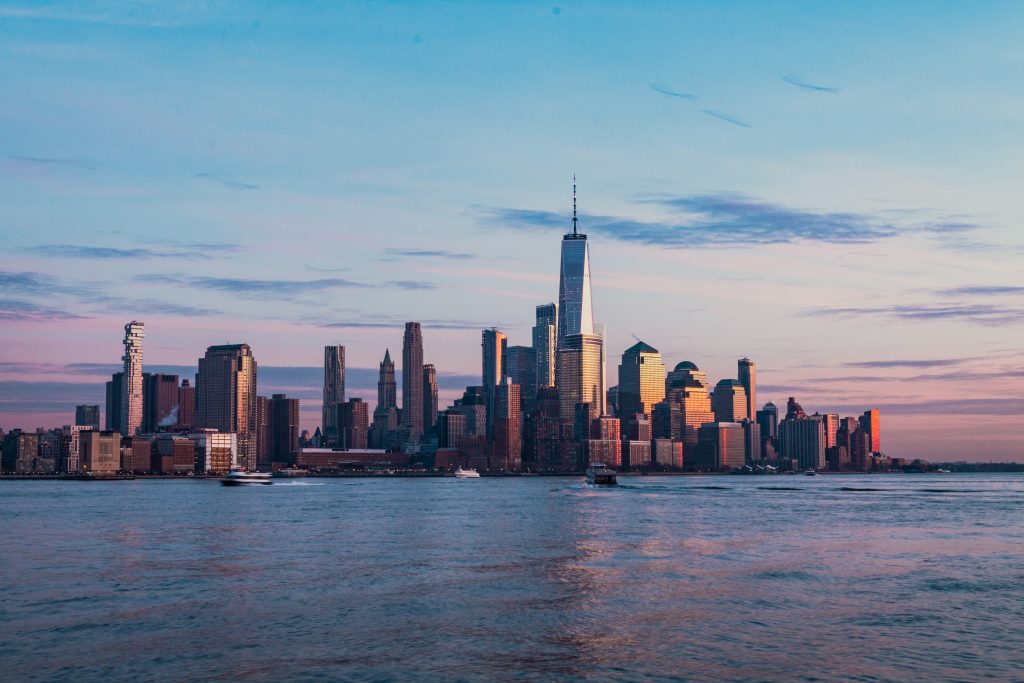 If you failed your NYPD Psychological Evaluation or have been disqualified for any reason and would like to schedule a free consultation, please contact Kevin Sheerin at 516.248.0040.
Email: kevin@sheerinlaw.com
Website: www.sheerinlaw.com
Blog: civilservice.sheerinlaw.com
Facebook: Law_Office_of Kevin_P._Sheerin
Twitter: @DQLawyer
Podcast: www.newyorkcivilservicelawattorneypodcast.com
-The Length of a Psychological Interview