When going through the NYPD hiring process it is important for Candidates to be engaged and respond promptly throughout the process. The quicker a Candidate responds back to their investigator, fills out their paperwork and schedules their appointments, the faster the process will go.
Candidates should also know that there are 3 things that will immediately disqualify them from becoming a Police Officer; (1) A felony conviction; (2) A domestic violence misdemeanor conviction; and/or, (3) A dishonorable discharge from the military.
The best advice for Candidates going through the process is to ALWAYS be truthful. Regardless of how much you may want to sugarcoat your past, it is always better to be truthful with the investigator. Lying about your background can only hurt you in the end, since the NYPD will review your history in its totality anyway. There is a chance you may not be disqualified for something you were truthful about, but there is a high probability you will be disqualified for lying or intentionally omitting important facts about yourself and/or your history.
For more information about The NYPD Police Officer Hiring Process, click the link below:
https://www.nyc.gov/site/nypd/careers/police-officers/faqs-hiring-pos.page#psy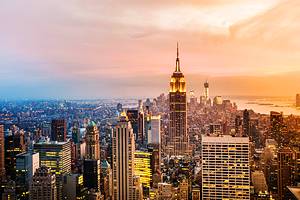 If you failed your NYPD Psychological Evaluation or have been disqualified for any reason and would like to schedule a free consultation, please feel free to contact Kevin Sheerin at 516 248 0040.
Email: kevin@sheerinlaw.com
Website: www.sheerinlaw.com
Blog: civilservice.sheerinlaw.com
Facebook: Law_Office_of Kevin_P._Sheerin
Twitter: @DQLawyer