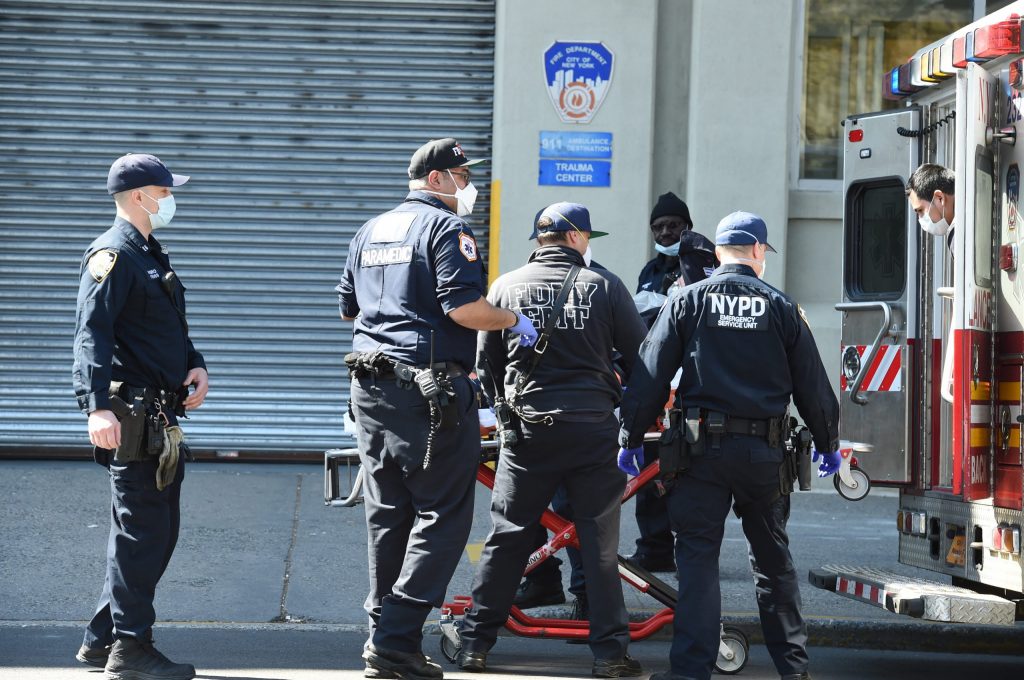 Before applying to become a NYPD officer, candidates who meet the hiring prerequisites outlined in the paragraph below must first take the written civil service exam. Candidates who pass the civil service exam must next apply to the department. Eligible applicants will be contacted to complete medical and psychological screenings, a character investigation, a physical fitness test, and a pre-hire interview. Prospective recruits who perform well throughout these stages will be conditionally hired and invited to proceed to the final step, attending the New York City Police Academy.
To be eligible to sit for the written civil service exam, applicants must be between the ages of 17.5 and 35. To be hired as an officer with the NYPD, candidates must be US citizens and at least 21 years of age, hold a high school diploma plus at least 60 college credits with a minimum 2.0 GPA, have a valid New York driver's license, and reside within the five boroughs of New York City or surrounding counties. The college experience requirement may be waived with two years of full-time service with the US Armed Forces.
Once hired as a police recruit, prospective officers attend the New York City Police Academy. The rigorous training program lasts six months. Courses cover such topics as law, behavioral science, physical training and tactics, police science, firearms training, and First Aid/ CPR. Classes in terrorism, identity theft, and other advanced law enforcement skills are also part of the curriculum. Recruits must pass 4 separate exams with a score of 75% or higher to graduate from the academy and be sworn in as NYPD officers.
As a civil service disqualification appeals attorney with more than 18 years of experience, I have extensive knowledge on how to appeal a NYPD Disqualification. Over the years I have helped many clients win their appeal. I can help you too.
If you have questions about your NYPD psychological disqualification and you would like to schedule a free consultation, please contact me at 516 248 0040.
Email: kevin@sheerinlaw.com
Website: www.sheerinlaw.com
Blog: civilservice.sheerinlaw.com
Facebook: Law_Office_of Kevin_P._Sheerin
Twitter: @DQLawyer