75+ Google Reviews for the Law Firm of Kevin P. Sheerin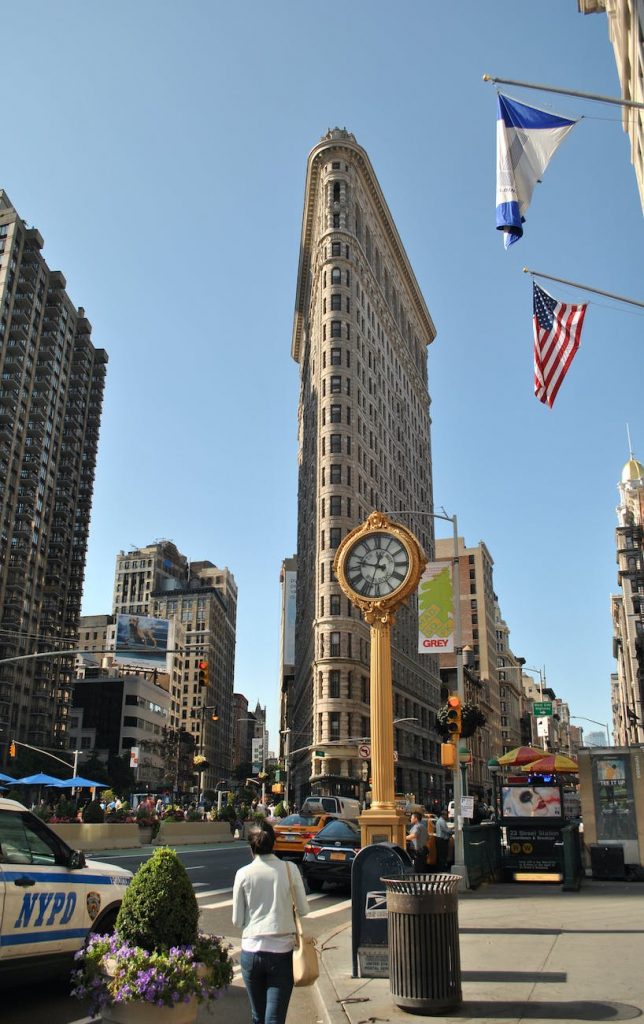 NYPD Psychological Disqualification Reversals – RESULTS MATTER
In the past 12 months 26 of our clients have received a second psychological interview after they hired us in response to receiving an NYPD psychological notice of proposed disqualification.
Also, in the last 12 months, 17 of our clients were appointed to the NYPD Police Academy. They hired our law firm and we assisted them throughout the appeal process. We filed their appeal and helped them through the process of fighting back to reverse their disqualification. We work hand-in-hand with our clients to get their disqualifications reversed.
Three of our clients have had their disqualifications reversed and are waiting to be appointed to the next NYPD Police Academy class.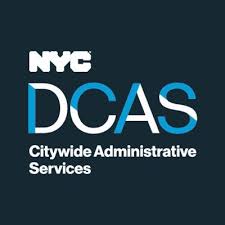 One of our clients, who was disqualified from the Department of Citywide Administrative Services ("DCAS") as a custodian, hired our law firm and we appealed on his behalf. After fighting for our client, the DCAS, upon getting further information, determined that our client's disqualification should be reversed, so he was restored to the eligible list and will be appointed to his title when his name is reached on the eligible list for custodians.
If you receive an NYPD Police Officer disqualification, please contact us to discuss the facts of your case, and how we can assist you in the appeal process. We believe RESULTS count when determining whether or not you should hire a law firm to represent you in your appeal.
Please contact us at kevin@sheerinlaw.com or call 516-248-3494 to request a free consultation.
Email: kevin@sheerinlaw.com
Website: www.sheerinlaw.com
Blog: civilservice.sheerinlaw.com
Facebook: Law_Office_of Kevin_P._Sheerin
Twitter: @DQLawyer
Podcast: www.newyorkcivilservicelawattorneypodcast.com
-NYPD Psychological Disqualification Reversals – RESULTS MATTER