75+ Google Reviews for the Law Firm of Kevin P. Sheerin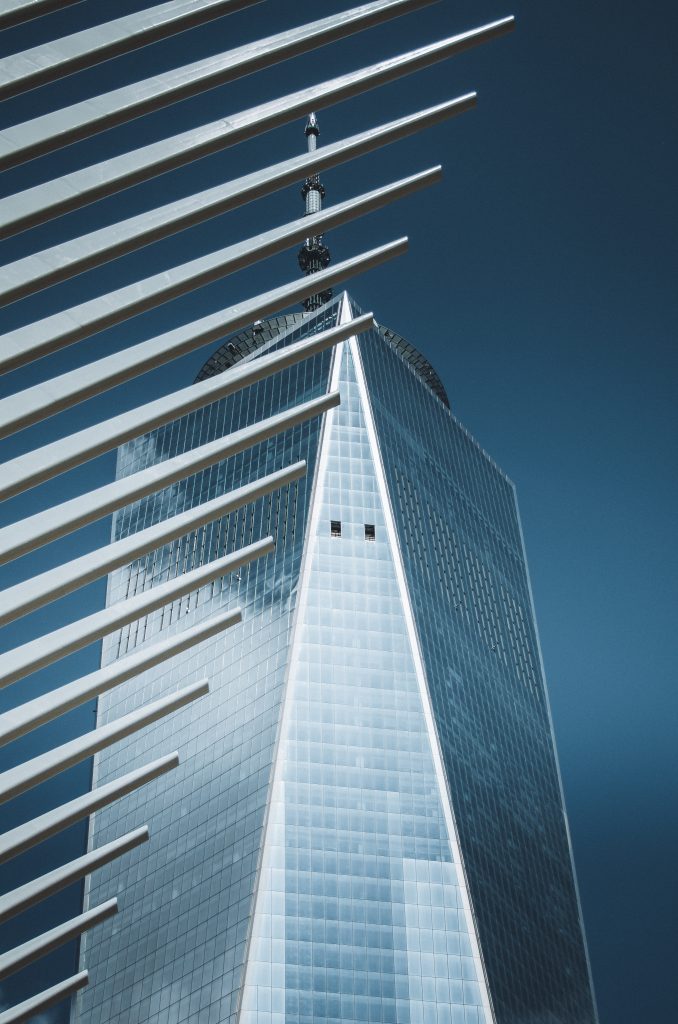 A Candidate will not be automatically disqualified from being hired as a police officer by the NYPD because they have taken certain medications. However, like psychotherapy, the NYPD will carefully assess and closely evaluate a candidate's use of any medication. The NYPD will want to know, in full detail, the reasons why the Candidate was prescribed the medication, the symptoms the medication was meant to address, how the candidate did while on the medication, and the length of time the candidate took the medication. As always, candidates should be fully prepared to disclose the name of the medication, as well as the dosage and length of time if was prescribed.
For more information on this topic click the link below:
https://www.nyc.gov/site/nypd/careers/police-officers/faqs-hiring-pos.page#psy
If you failed your psychological evaluation or have been disqualified for any other reason and would like to schedule a free consultation, please contact Kevin Sheerin at 516 248 0040.
Email: kevin@sheerinlaw.com
Website: www.sheerinlaw.com
Blog: civilservice.sheerinlaw.com
Facebook: Law_Office_of Kevin_P._Sheerin
Twitter: @DQLawyer