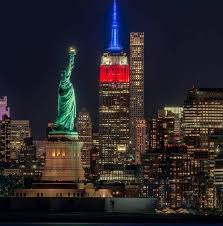 If you missed all or part of a civil service examination or opportunity for appointment because you were serving in the military, you may be entitled to a make-up exam provided you meet certain qualifications:
You must have performed full-time service in the Army, Navy, Marine Corps, Air Force, Coast Guard or any active military service of the U.S. In order to qualify you must have had full-time training service, annual training service, and attended a school designated as a service school. You may also qualify for active military duty in service of the state, in accordance with an order from the governor.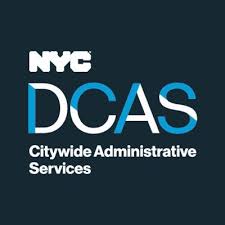 To request a make-up examination, you must submit your request in writing to the New York City Department of Citywide Administrative Services, Administration, Customer, and Exam Support – Test Administration Team, 1 Centre Street, Room 1448, New York, New York 10007. You can either mail your request, deliver it in-person, email it to testingaccommodations@dcas.nyc.gov or fax it to (212) 313-3241. Requests must include your name, the last four digits of your Social Security Number, the title of the exam you are requesting to take, documentation confirming what branch of service you were in, the duration of your service and the end date of your military service. Documentation confirming the dates of service must be submitted on letterhead and signed by a superior if actual separation papers (e.g., a DD Form 214) are not submitted.
For more detailed information regarding this topic please click on the following link:
Click to access faqs-for-veterans.pdf
If you have any questions or would like to schedule a free consultation, please contact Kevin Sheerin at 516.248.0040.
Email: kevin@sheerinlaw.com
Website: www.sheerinlaw.com
Blog: civilservice.sheerinlaw.com
Facebook: Law_Office_of Kevin_P._Sheerin
Twitter: @DQLawyer
Podcast: www.newyorkcivilservicelawattorneypodcast.com