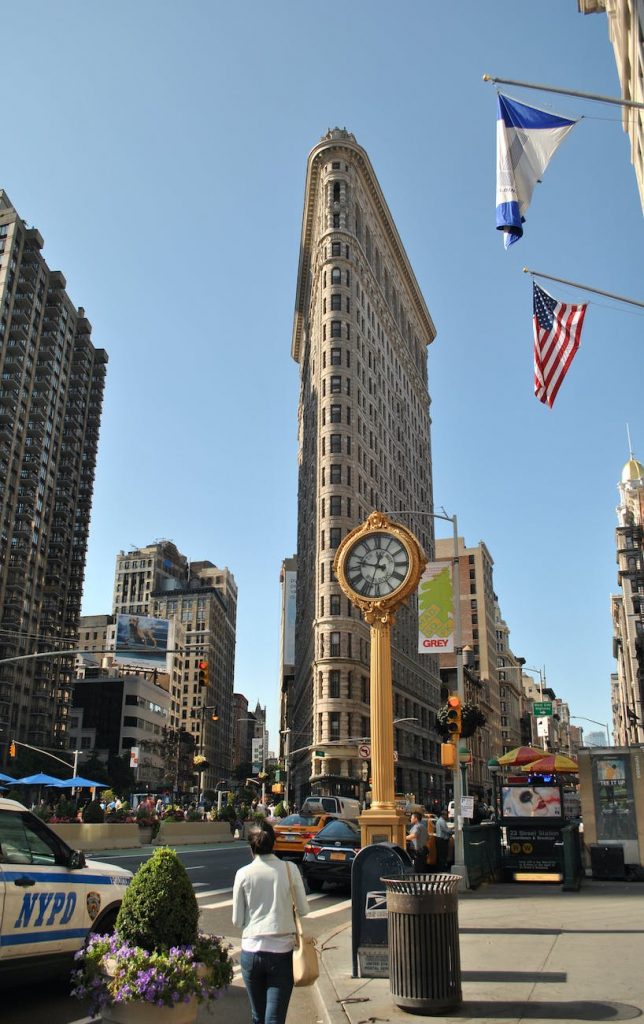 Kevin Sheerin and his experienced team can help! We offer a free consultation to discuss your case and provide valuable resources that will guide you through the appeal process. Don't let this disqualification hold you back from your career goals. Contact us today to learn more.
Kevin is a retired NYPD Captain who specializes in NYPD Disqualification Appeals. He has more than 20 years of experience helping Candidates appeal and reverse their disqualification.
If you have been disqualified for any reason and would like to schedule a free consultation, please contact Kevin Sheerin at 516.248.0040.
Email: kevin@sheerinlaw.com
Website: www.sheerinlaw.com
Blog: civilservice.sheerinlaw.com
Facebook: Law_Office_of Kevin_P._Sheerin
Twitter: @DQLawyer
Podcast: www.newyorkcivilservicelawattorneypodcast.com