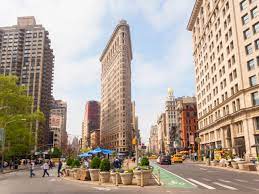 The NYPD, as well as other law enforcement agencies around the country are finding themselves understaffed due to an unprecedented increase in retirements and resignations. Some agencies are also struggling to recruit new law enforcement officers. In an effort to overcome these obstacles, some agencies are creating new ideas and incentives (such as signing bonuses and retention pay).
These incentives, in addition to the more traditional ones (i.e.: job security, excellent benefits and an opportunity for early retirement) make this career even more attractive to applicants. These challenges for law enforcement agencies, offer applicants an excellent opportunity (and perhaps even some leverage), in successfully securing a position as a law enforcement professional.
If you failed your NYPD Psychological Evaluation or have been disqualified for any reason and would like to schedule a free consultation, please contact Kevin Sheerin at 516 248 0040.
Email: kevin@sheerinlaw.com
Website: www.sheerinlaw.com
Blog: civilservice.sheerinlaw.com
Facebook: Law_Office_of Kevin_P._Sheerin
Twitter: @DQLawyer