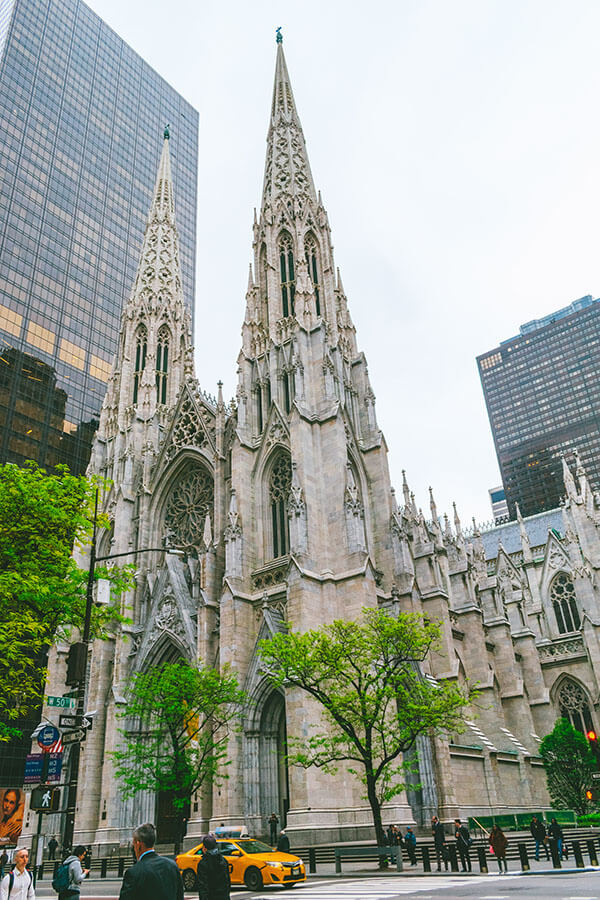 Employment as a NYPD Police Officer can be one of the most rewarding occupations with many financial perks and benefits. However, becoming a member of the NYPD is not for everyone, as it requires many unique skillsets. Police Officers must be able to cope well under extreme pressure, think fast on their feet, control their emotions and not react to them, and, in many cases, defuse high pressure and/or hostile situations, in a responsible, calm and professional manner. Because not everyone is cut out to become a Police Officer, Applicants must go through a very extensive screening process in order to qualify. Applicants must go through very rigorous psychological, character and medical screenings. After completing the screening process, Candidates may find that they have been disqualified for various reasons stemming from one or more of these screenings.
If you have received a Psychological, Medical or Character Disqualification from the New York City Police Department (NYPD), New York City Correction Department (NYCD), Nassau County Police Department (NCPD) or any other law enforcement agency, feel free to contact Kevin P. Sheerin, Esq. at 516-248-0040 for a free consultation.
Kevin is a retired NYPD Captain who specializes in NYPD Disqualification Appeals. He has more than 20 years of experience helping Candidates appeal and reverse their disqualification.
If you have been disqualified for any reason and would like to schedule a free consultation, please contact Kevin Sheerin at 516 248 0040.
Email: kevin@sheerinlaw.com
Website: www.sheerinlaw.com
Blog: civilservice.sheerinlaw.com
Facebook: Law_Office_of Kevin_P._Sheerin
Twitter: @DQLawyer