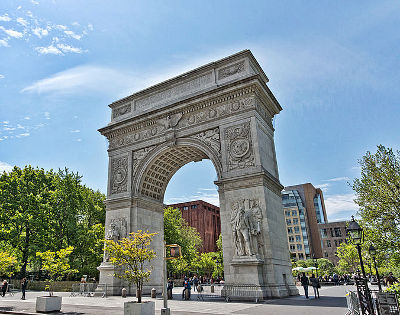 As part of the NYPD screening process, Candidates are required to go through a Psychological Evaluation. As a result, Candidates are sometimes disqualified based on a response, action or some other factor which made the Evaluator decide that the Candidate is psychologically unsuitable for the position. This decision does not mean that the Candidate is somehow deemed unstable, it simply means that the Evaluator feels the Candidate does not process the necessary characteristics and skillset required to become a law enforcement officer. However, if a Candidate is disqualified as a result of this screening process, they can, and are strongly encouraged to appeal their disqualification, and hopefully, upon winning their appeal, have their Psychological Disqualification reversed.
Kevin is a retired NYPD Captain who specializes in NYPD Disqualification Appeals. He has more than 20 years of experience helping Candidates appeal and reverse their disqualification.
If you have been disqualified for any reason and would like to schedule a free consultation, please contact Kevin Sheerin at 516 248 0040.
Email: kevin@sheerinlaw.com
Website: www.sheerinlaw.com
Blog: civilservice.sheerinlaw.com
Facebook: Law_Office_of Kevin_P._Sheerin
Twitter: @DQLawyer
Podcast: www.newyorkcivilservicelawattorneypodcast.com