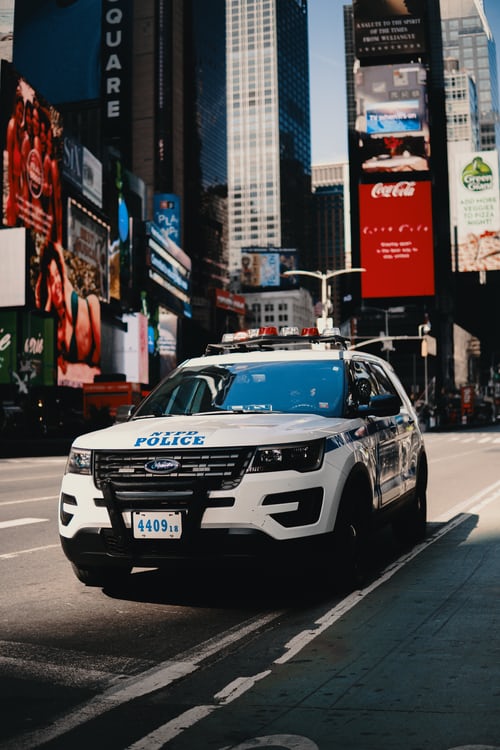 The NYPD Police Officer Background Investigation is a long and intricate process in which an Investigator will delve deeply into your personal life in order to get a full picture of who you are, including facts about your past and present relationships, employment and personal activities. How long it takes depends on how extensive your personal facts are (i.e.: have you lived in many places or only a few, have you had many jobs or just one, etc.). Based on the facts discovered during the Background Investigation, the process can take anywhere from several weeks to several months or longer.
If you are applying for a federal law enforcement position, the Investigation process is even more extensive (i.e.: collecting fingerprints, completing Questionnaires for National Security Positions, polygraphs and a background investigation) the process could take a year or more, since most of federal law enforcement positions require the candidate obtain security clearance before they are deemed eligible for access to classified information.
Regardless of the law enforcement position you are applying for, you must be patient, as the background investigation is a lengthy process and you will need to remain at the disposal of the hiring agency until the process is complete.
If you failed your NYPD Psychological Evaluation or have been disqualified for any reason and would like to schedule a free consultation, please contact Kevin Sheerin at 516 248 0040.
Email: kevin@sheerinlaw.com
Website: www.sheerinlaw.com
Blog: civilservice.sheerinlaw.com
Facebook: Law_Office_of Kevin_P._Sheerin
Twitter: @DQLawyer