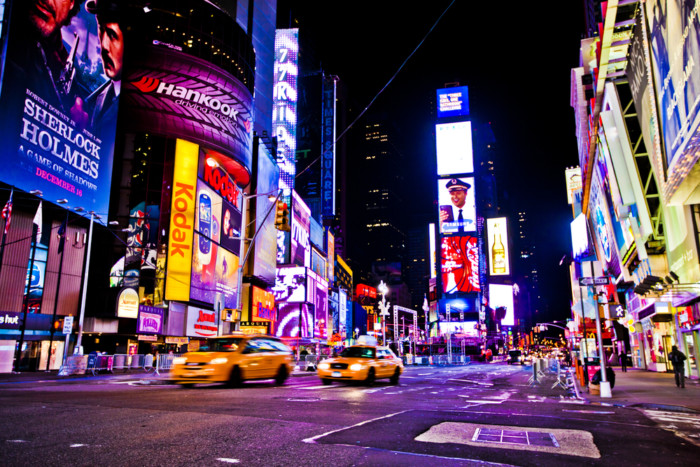 A Candidate will not be disqualified by the NYPD simply because they have attended therapy/counseling. They will however, want to investigate the facts surrounding the therapy/counseling to better understand the circumstances which led the Candidate to seek therapy/counseling in the first place. They will also want to know how the therapy/counseling went , what the focus of the treatment was and how the Candidate has been doing since seeking the therapy/counseling. Candidates should be prepared and ready to discuss the dates they attended therapy/counseling, who their provider was and what the circumstances were that led them to seek treatment in the first place.
For more information regarding NYPD Hiring Practices for Candidates with Prior Therapy/Counseling click the link below:
https://www.nyc.gov/site/nypd/careers/police-officers/faqs-hiring-pos.page#psy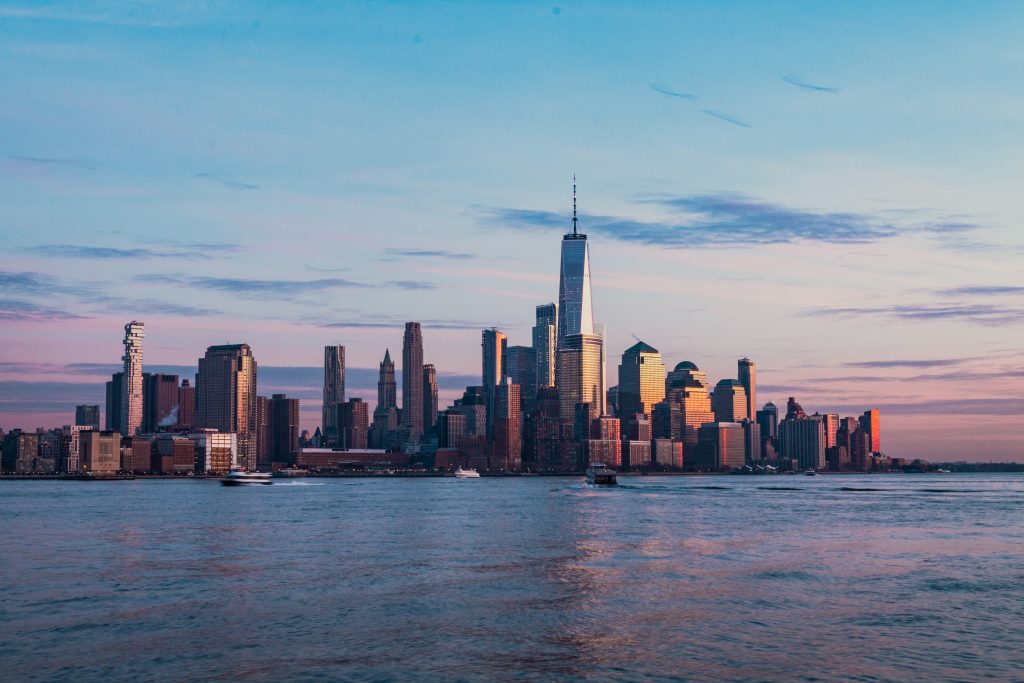 If you failed your NYPD Psychological Evaluation or have been disqualified for any reason and would like to schedule a free consultation, please contact Kevin Sheerin at 516 248 0040.
Email: kevin@sheerinlaw.com
Website: www.sheerinlaw.com
Blog: civilservice.sheerinlaw.com
Facebook: Law_Office_of Kevin_P._Sheerin
Twitter: @DQLawyer