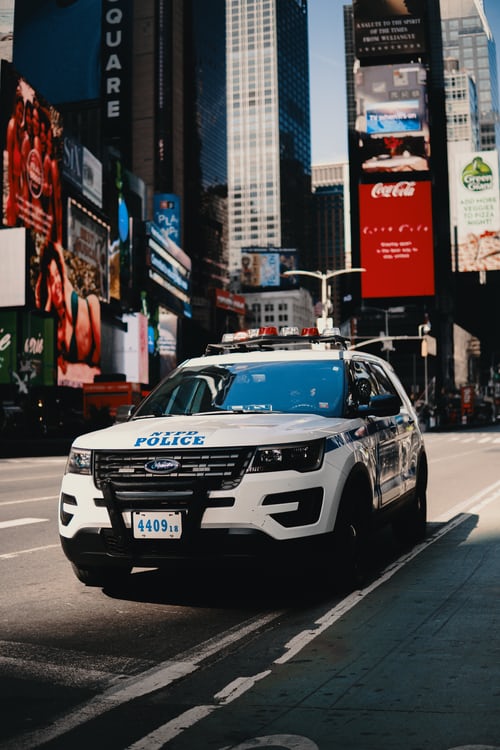 The first step a Candidate must take to become a NYPD Police Officer is to pass the written exam, which is administered by the NYC Department for Citywide Administration Services (DCAS). There are a total of 55 questions that must be completed on the exam. Candidates have two hours to complete the exam, and are permitted to take notes. However, Candidates are NOT allowed to bring their your own scrap paper to the testing site. Before the exam begins, the Proctors will provide Candidates with scrap paper and something to write with.
Although the exam score is generated automatically, Candidates should expect to wait approximately 6 months for the NYC DCAS to generate the Certified List.
For more information about The NYPD Police Officer Exam, click the link below:
https://www.nyc.gov/site/nypd/careers/police-officers/faqs-hiring-pos.page#psy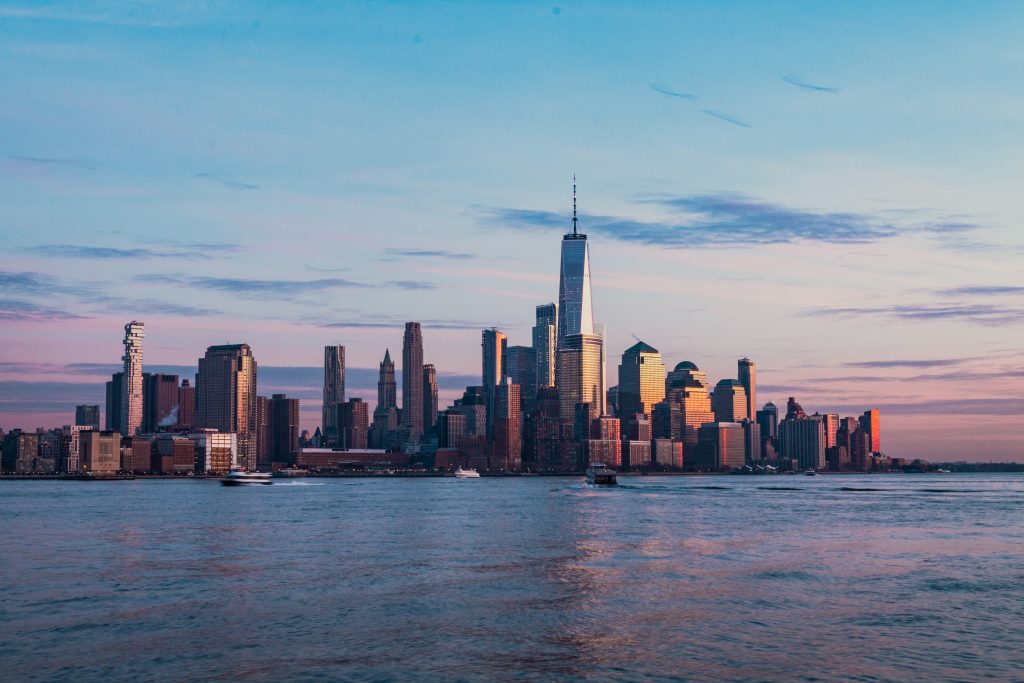 If you failed your NYPD Psychological Evaluation or have been disqualified for any reason and would like to schedule a free consultation, please contact Kevin Sheerin at 516 248 0040.
Email: kevin@sheerinlaw.com
Website: www.sheerinlaw.com
Blog: civilservice.sheerinlaw.com
Facebook: Law_Office_of Kevin_P._Sheerin
Twitter: @DQLawyer