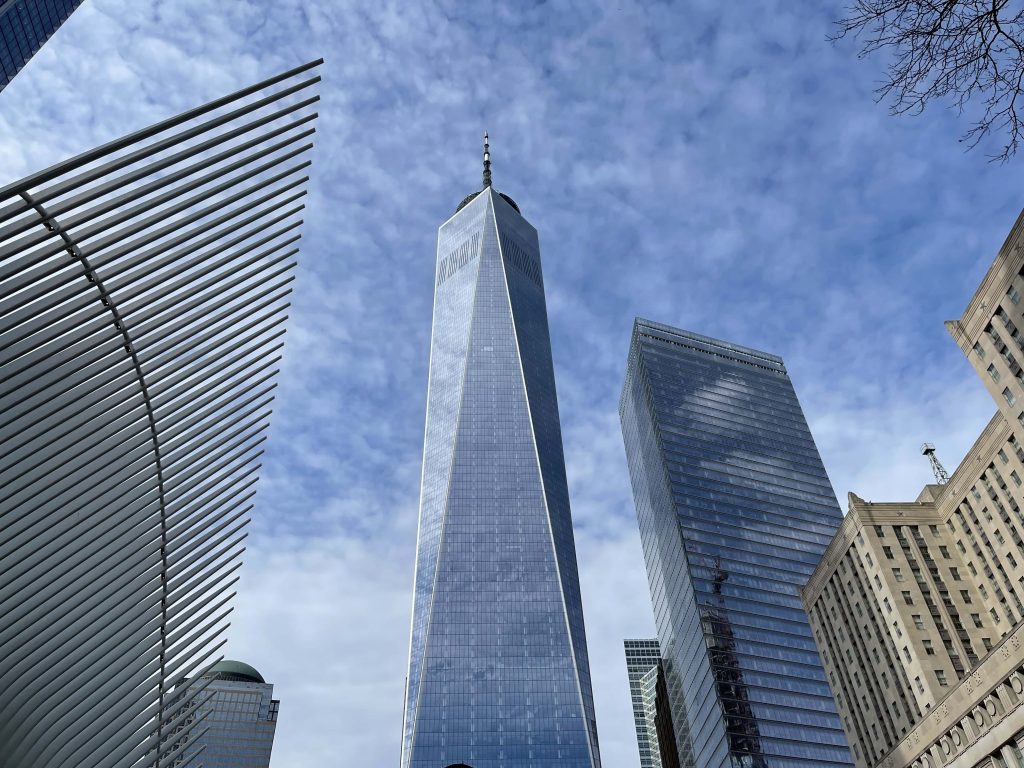 Screening Psychologists are responsible for collecting, reviewing and integrating test data, personal history information (including pertinent medical records), and clinical interview data, which they then utilize to determine the suitability of a Candidate. Screening Psychologists must be careful to minimize their reliance on impressionistic judgments and maximize their use of evidence-based methods and strategies when making their determination, since, the evaluation of a Candidate's Psychological Suitability, is, in effect, a key factor used to determine whether a Candidate falls within or outside the parameters of tolerable risk. In essence, the Psychologist's role is one of risk assessor, requiring them to determine if a Candidate falls within the parameters of acceptable risk.
Peace Officers must be free of any emotional and/or mental condition, including bias against race or ethnicity, gender, nationality, religion, disability, or sexual orientation, which might adversely affect the proper exercise of their powers. Candidates must understand that it is the Screening Psychologist's responsibility to integrate and evaluate a Candidate's information against risk management criteria.
For more information regarding the Role of the Interviewing/Screening Psychologist click the link below:
Peace Officer Psychological Screening Manual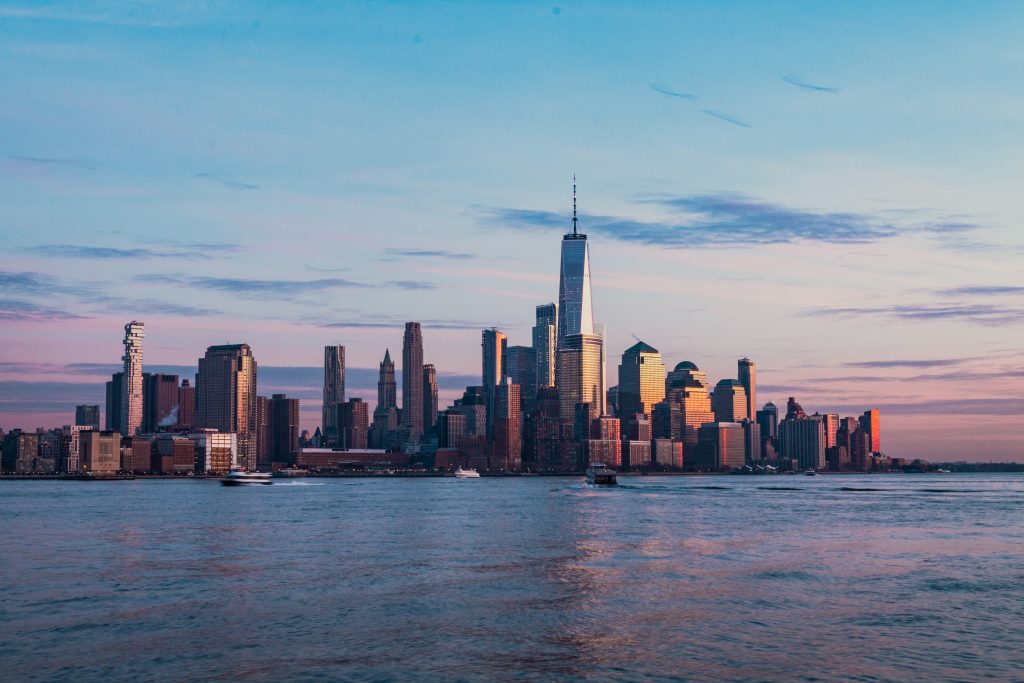 If you failed your NYPD Psychological Evaluation or have been disqualified for any reason and would like to schedule a free consultation, please contact Kevin Sheerin at 516 248 0040.
Email: kevin@sheerinlaw.com
Website: www.sheerinlaw.com
Blog: civilservice.sheerinlaw.com
Facebook: Law_Office_of Kevin_P._Sheerin
Twitter: @DQLawyer