What is the Job Standard Test (also known as JST)?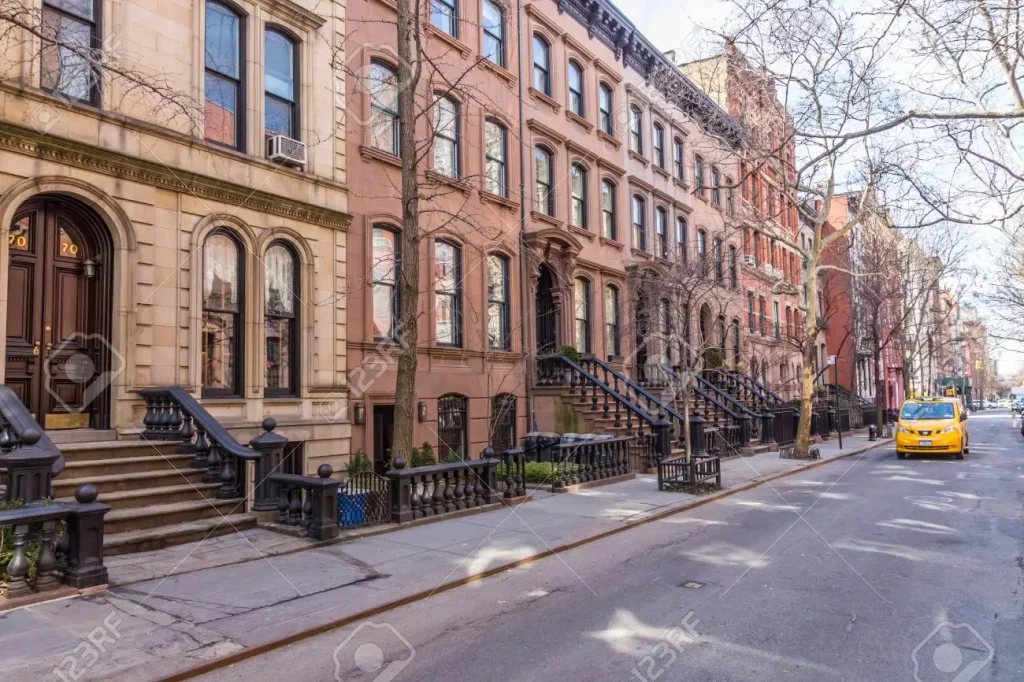 The JST is a Physical Assessment used by the NYPD in which Candidates must finish a continuous physical test in 4 minutes and 28 seconds to pass. It includes sprinting 50 feet, getting over a barrier, climbing stairs, demonstrating the ability to physically restrain someone, running (as if in pursuit), dragging a 176-pound mannequin 35 feet (as if rescuing someone) and demonstrating the ability to handle an unloaded firearm.
There are no BMI/body size requirements to join the NYPD, but getting into physical shape for the JST is strongly encouraged as it will make it easier to pass, which is a mandatory requirement in order to be hired as a NYPD police officer. If Candidates fail their first attempt, they will be offered tutoring and be allowed additional opportunities to pass the exam.
For more information about the NYPD Physical Assessment – JST, click the link below:
https://www.nyc.gov/site/nypd/careers/police-officers/faqs-hiring-pos.page#psy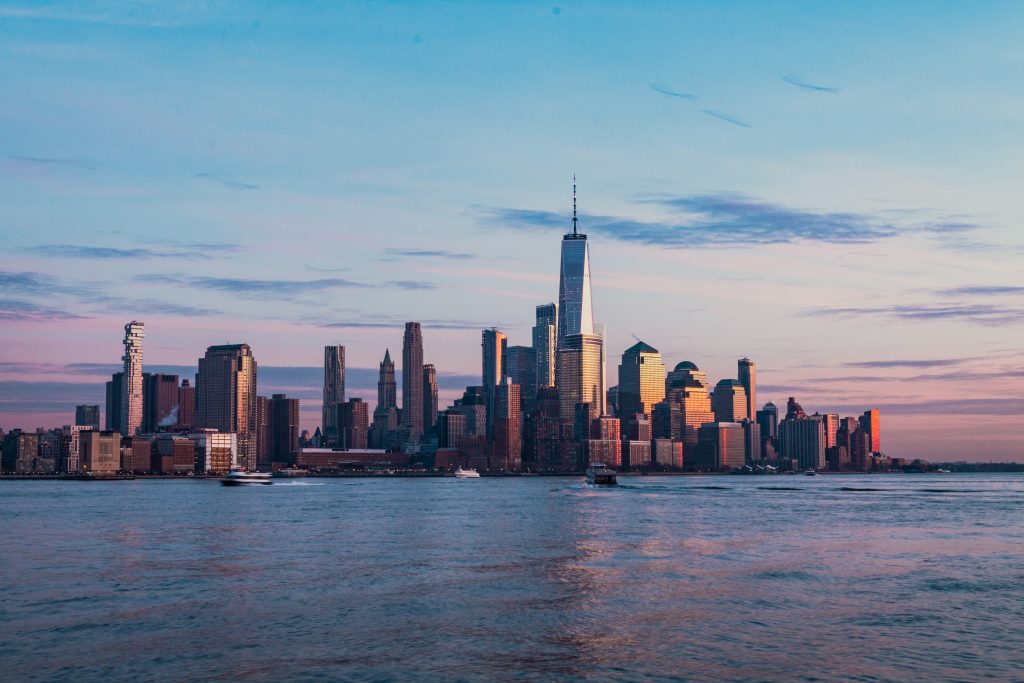 If you failed your NYPD Psychological Evaluation or have been disqualified for any reason and would like to schedule a free consultation, please contact Kevin Sheerin at 516 248 0040.
Email: kevin@sheerinlaw.com
Website: www.sheerinlaw.com
Blog: civilservice.sheerinlaw.com
Facebook: Law_Office_of Kevin_P._Sheerin
Twitter: @DQLawyer