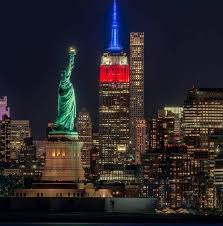 Candidates often wonder what guidelines the NYPD Psychologist uses when deciding if an applicant is psychologically unsuitable. There are ten (10) dimensions that are considered in the final set of the POST Peace Officer Psychological Screening. These ten Dimensions include:
Social Competence
Teamwork
Adaptability/Flexibility
Conscientiousness/Dependability
Impulse Control/Attention to Safety
Integrity/Ethics
Emotional Regulation/Stress Tolerance
Decision-Making/Judgment
Assertiveness/Persuasiveness
Avoiding Substance Abuse and Other Risk-Taking Behavior
For a more in-depth look at the full set of Dimensions please click on the link below:
Peace Officer Psychological Screening Manual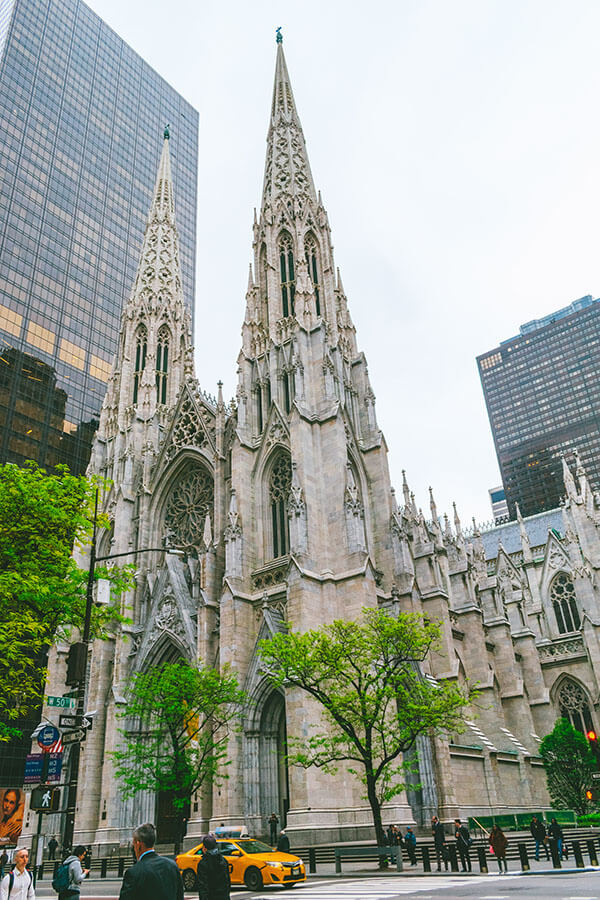 If you failed your NYPD Psychological Evaluation or have been disqualified for any reason and would like to schedule a free consultation, please contact Kevin Sheerin at 516 248 0040.
Email: kevin@sheerinlaw.com
Website: www.sheerinlaw.com
Blog: civilservice.sheerinlaw.com
Facebook: Law_Office_of Kevin_P._Sheerin
Twitter: @DQLawyer