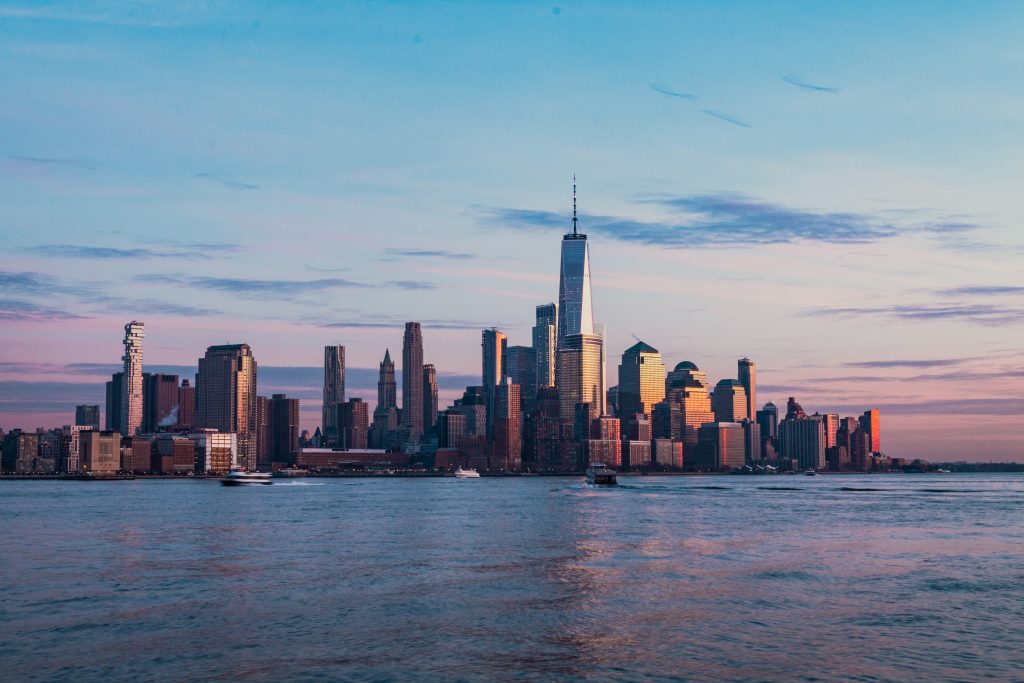 Dimension 5: Impulse Control/Attention to Safety:
Impulse Control/Attention to Safety involves taking proper precautions and avoiding impulsive and/or unnecessarily risky behavior to ensure the safety of yourself and others. It includes the ability and mindset to think before acting – to avoid knee-jerk reactions and instead act with consciousness to best address the situation at hand. It also includes:
• Driving and otherwise behaving within your own limits;
• Taking proper precautions to ensure safe performance;
• Thinking things through before acting (including the consequences of your actions);
• Carefully using/maintaining personal and agency/company equipment/materials;
• Safe driving practices during routine and high arousal activities; and
• Attention to and awareness of hazards.
For more information regarding POST Personality-Based Competencies, click link below:
Peace Officer Psychological Screening Manual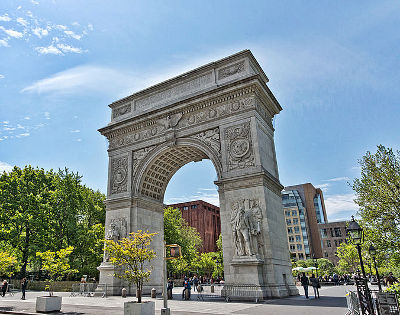 If you failed your NYPD Psychological Evaluation or have been disqualified for any reason and would like to schedule a free consultation, please contact Kevin Sheerin at 516 248 0040.
Email: kevin@sheerinlaw.com
Website: www.sheerinlaw.com
Blog: civilservice.sheerinlaw.com
Facebook: Law_Office_of Kevin_P._Sheerin
Twitter: @DQLawyer