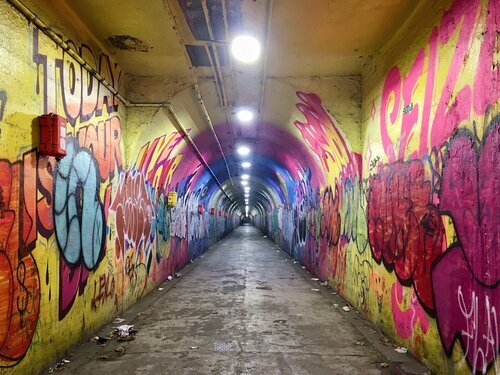 Dimension 9: Assertiveness/Persuasiveness:
Assertiveness/Persuasiveness involves taking control of a situation in a calm and assertive manner without hesitation, even under dangerous and/or adverse conditions. It includes the ability to:
• Confront individuals when appropriate;
• Act assertively and without hesitation;
• Not be easily intimidated;
• Use force, including deadly force, when necessary;
• Assert ideas and persuade others to adopt the proper course of action;
• Command respect; and
• Project professional pride and demeanor.
For more information regarding POST Personality-Based Competencies, click link below:
Peace Officer Psychological Screening Manual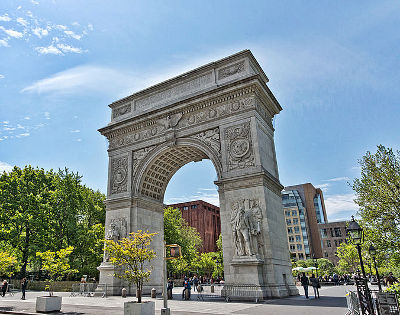 If you failed your NYPD Psychological Evaluation or have been disqualified for any reason and would like to schedule a free consultation, please contact Kevin Sheerin at 516 248 0040.
Email: kevin@sheerinlaw.com
Website: www.sheerinlaw.com
Blog: civilservice.sheerinlaw.com
Facebook: Law_Office_of Kevin_P._Sheerin
Twitter: @DQLawyer