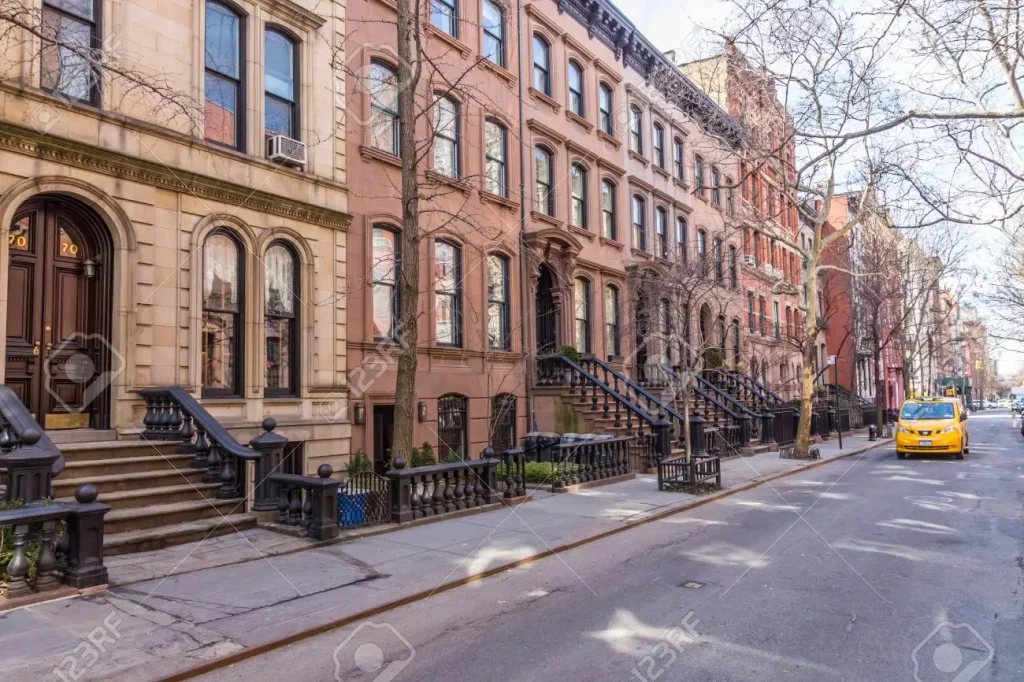 During the course of the psychological evaluation, gaps or discrepancies in a candidate's accounts of their occupational or personal history, including incidents involving potential acts of bias, may require clarification. It is important for candidates to understand that background investigators may be asked to interview others, conduct follow-up interviews, confirm the disposition of an investigation by another agency, check the narrative of a police report, obtain the account of an incident involving a former domestic partner, or clarify information provided by a previous employer.
Personal history information discovered during the psychological evaluation that was not disclosed by the candidate during the background investigation, or that is materially discrepant from the information reported during the background investigation will not be viewed favorably and could work against the applicant. This is especially important when the oversight or discrepancy raises concerns regarding the candidate's moral character or potential biases. The hiring agency may conduct a discrepancy interview or otherwise investigate the new information, including conducting additional third-party interviews. The background investigation is not over until a final, unconditional offer of employment is made.
For more information regarding a Candidates Personal History, click the link below:
Peace Officer Psychological Screening Manual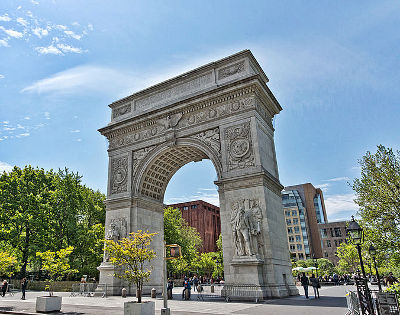 If you failed your NYPD Psychological Evaluation or have been disqualified for any reason and would like to schedule a free consultation, please contact Kevin Sheerin at 516 248 0040.
Email: kevin@sheerinlaw.com
Website: www.sheerinlaw.com
Blog: civilservice.sheerinlaw.com
Facebook: Law_Office_of Kevin_P._Sheerin
Twitter: @DQLawyer