SOCIAL MEDIA MATTERS… THIS STATEMENT CANNOT BE EMPHASIZED ENOUGH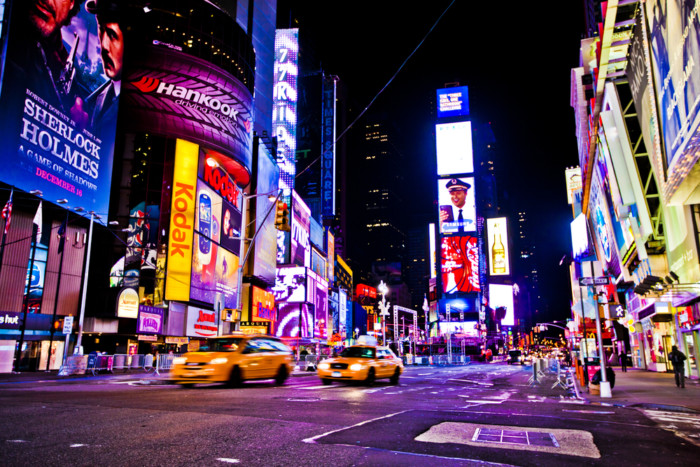 It is imperative that every candidate know and understand that they will be subject to social media searches (i.e. statements, postings, and/or endorsements you may have made), including bias-relevant information consistent with the requirements of Commission Regulation 1955(d)(3). Social media includes, but is not limited to, social networking sites, online forums, blogs, and video sharing platforms. All searches must be conducted in compliance with state and federal laws.
For more information regarding this IMPORTANT topic click on the link below:
Peace Officer Psychological Screening Manual -Candidate Social Media Checks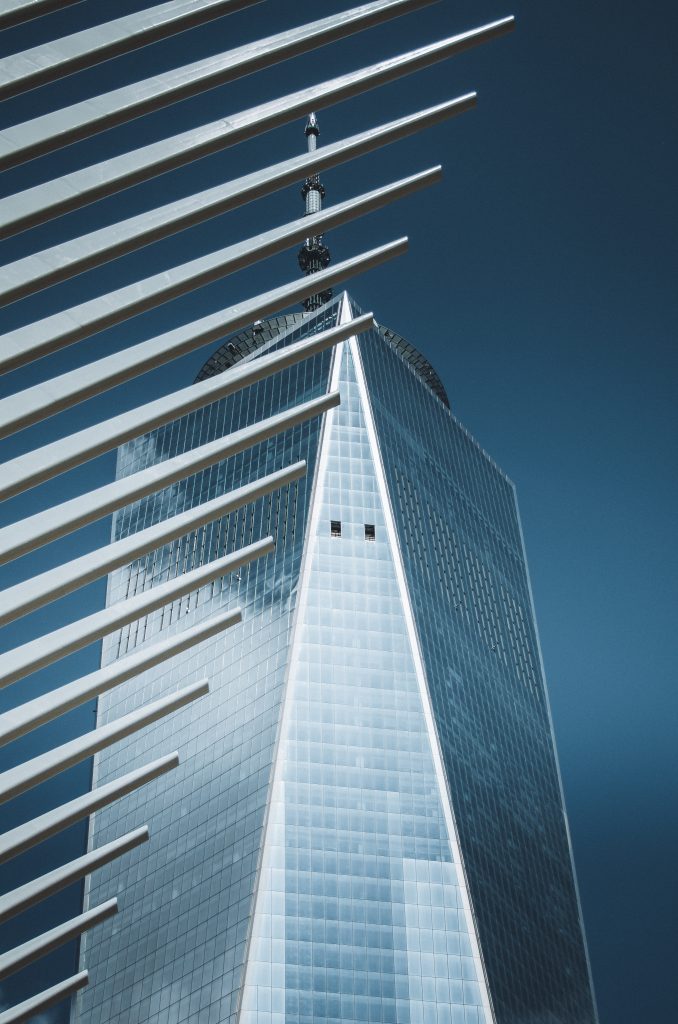 If you failed your NYPD Psychological Evaluation or have been disqualified for any other reason and would like to schedule a free consultation, please contact Kevin Sheerin at 516 248 0040.
Email: kevin@sheerinlaw.com
Website: www.sheerinlaw.com
Blog: civilservice.sheerinlaw.com
Facebook: Law_Office_of Kevin_P._Sheerin
Twitter: @DQLawyer