"Can candidates who have had psychotherapy in the past be NYPD Police Officers?"
If I go to therapy/counseling or have been to therapy/counseling in the past, will this prevent me from being hired by the NYPD?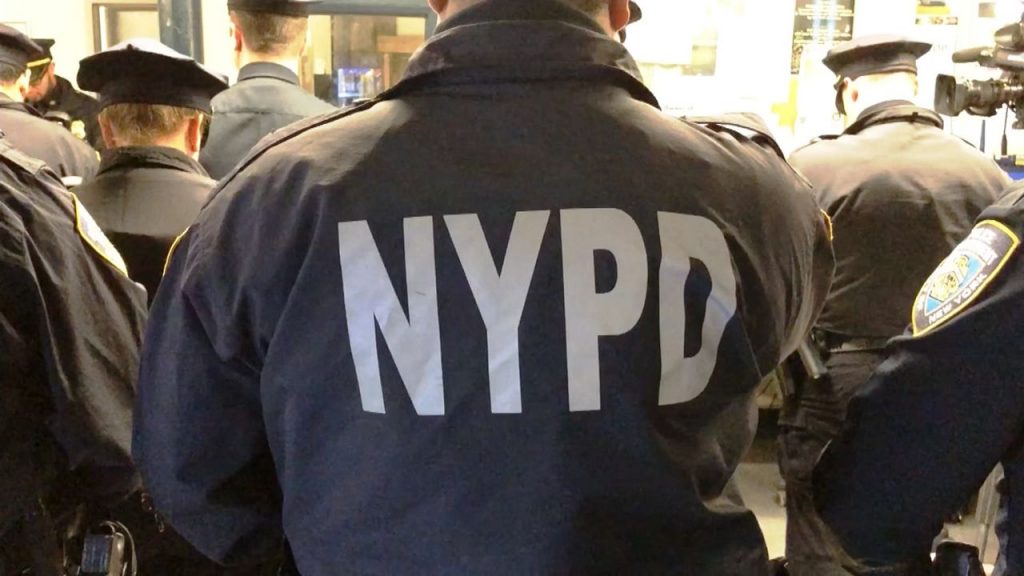 The NYPD does not automatically disqualify a candidate simply because they have, in their past, attended or are currently attending therapy. They take a close look at the individual circumstances for each candidate and assess each applicant based on many factors, including what occurred that led the candidate to seek counseling in the first place. The NYPD then assesses how the candidate's counseling went, what the focus of the treatment was, and how the candidate is doing since initially seeking therapy. However, the candidate must be prepared to answer any and all questions regarding their counseling, and be ready to discuss the dates they were in therapy, who their provider was, and the circumstances which led them to seek such therapy.
For further information regarding this matter please click on the link below: https://www.nyc.gov/site/nypd/careers/police-officers/faqs-hiring-pos.page#psy
If you failed your psychological evaluation or have been disqualified for any other reason and would like to schedule a free consultation, please contact Kevin Sheerin at 516 248 0040.
Email: kevin@sheerinlaw.com
Website: www.sheerinlaw.com
Blog: civilservice.sheerinlaw.com
Facebook: Law_Office_of Kevin_P._Sheerin
Twitter: @DQLawyer