Qualifying Age:
The minimum age of appointment is 21 years old. However, candidates are eligible to take the Police Officer's Entrance Exam at seventeen and one half (17½) years old. Candidates may take the Entrance Exam up until their 35th birthday.
OTHER REQUIREMENTS:
Education: You must have earned 60 college credits with a minimum 2.0 GPA from an accredited institution or 2 years of active military service in the U.S. Armed Forces in order to be appointed to the title of Police Officer.
Residency: You must be a United States citizen, have a valid New York driver license and live in one of the city's five boroughs or Nassau, Suffolk, Rockland, Westchester, Putnam or Orange counties within 30 days of being hired.
Disqualifiers: Candidates will be disqualified if they have been convicted of a felony, domestic violence misdemeanor, or have been dishonorably discharged from the military. Candidates may also be disqualified if they demonstrate a history of disrespect for the law, a tendency toward violence, termination from a job for poor behavior, or not adjusting to discipline.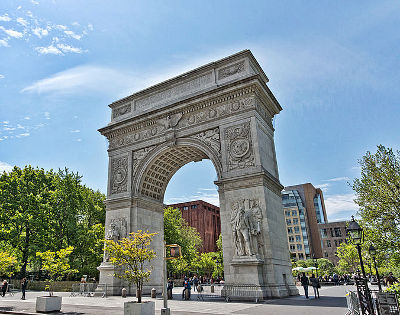 If you receive a NYPD Disqualification please contact me at 516-248-0040 to schedule a free phone or in-office consultation.
Email: kevin@sheerinlaw.com
Website: www.sheerinlaw.com
Blog: civilservice.sheerinlaw.com
Facebook: Law_Office_of Kevin_P._Sheerin
Twitter: @DQLawyer
My podcast about New York State Civil Service Law issues is:
www.newyorkcivilservicelawattorneypodcast.com